Our vision and mission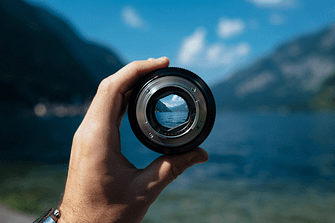 ---
Our vision
We envision our coaching methods as Komorebi 木 漏れ日*.  
*Komorebi means in Japanese the sunlight filtering through the leaves of trees; The interplay of the aesthetics between the light and the leaves when sunlight shines through trees is absolutely magical.
The first kanji 木 means 'tree' (or 'trees'), the second ones 漏れ refer to 'shine through' and the last one 日 is 'light' or 'sun'
and there we come to the literal, yet very poetic meaning of the term komorebi – the sunshine filtering through the leaves of trees.
The closest English equivalent is probably the phrase: dappled sunlight.
---
Our purpose
Shaping talents and skills of communities and organisations.
---
Our mission
Inspire excellence and innovation in learning; leverage the full potential of people and organisations; navigate them through the changes of contemporary environments.