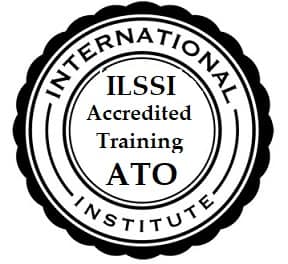 Greece Lean Six Sigma is proud to announce that we have partnered with International Lean Six Sigma Institute (iLSSi) .
The ILSSI was founded as a partnership for greater understanding and standardization between Lean Six Sigma professionals in the UK, Switzerland, EU, Africa, USA and the Middle-East with a focus on providing International collaboration, common understanding and standards for both Lean and Six Sigma principles, tools and techniques. ILSSI runs an annual conference as well as offering training, certification, coaching and consulting services, directly and through its partner network.
We are looking forward to working with them and assisting our clients to develop and advance their process excellence skills.